On December 16th, 2016
Serving Christmas Lunch at Vital Vittles at the Holy Trinity Church in Sooke, With Sooke Councilor Brenda Parkinson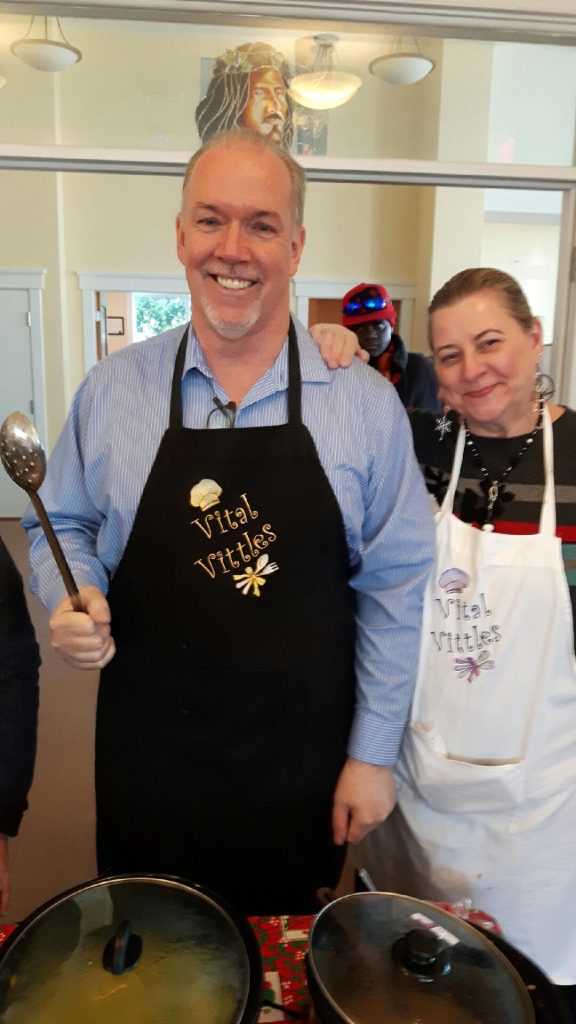 On December 7th, 2016
Dropping off non-perishable food items at the annual Belmont Secondary 10, 000 food drive with District #62 School Trustee Ravi Parmar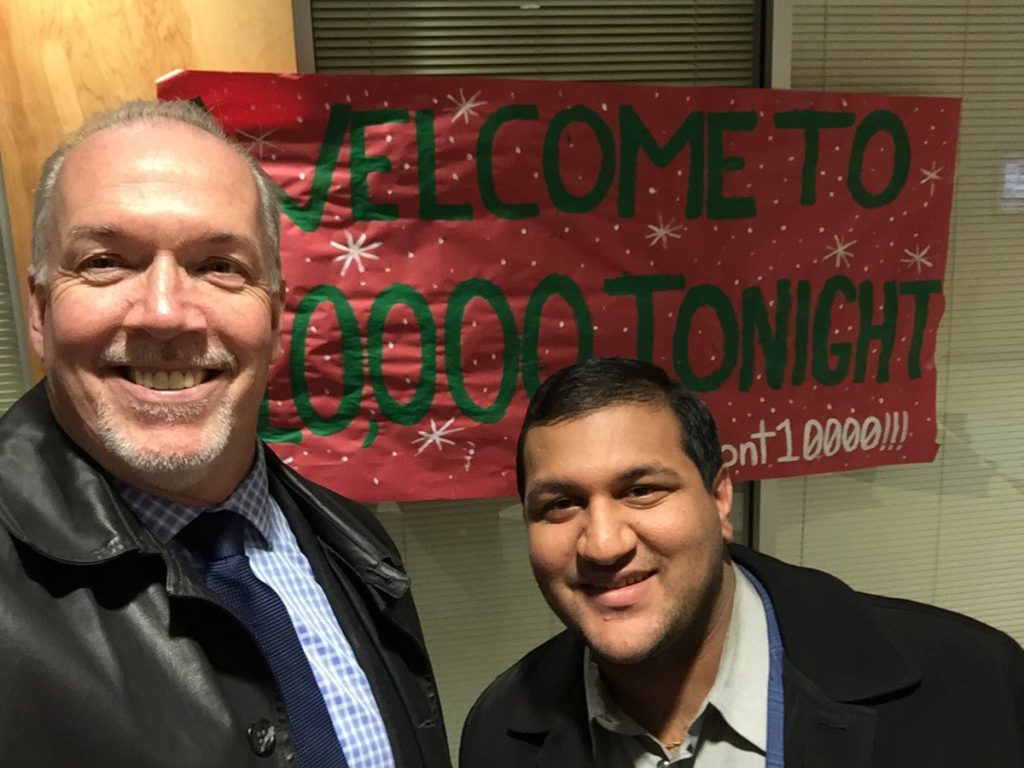 Annual Juan de Fuca Constituency Office Christmas Open House with Chief Russ Chipps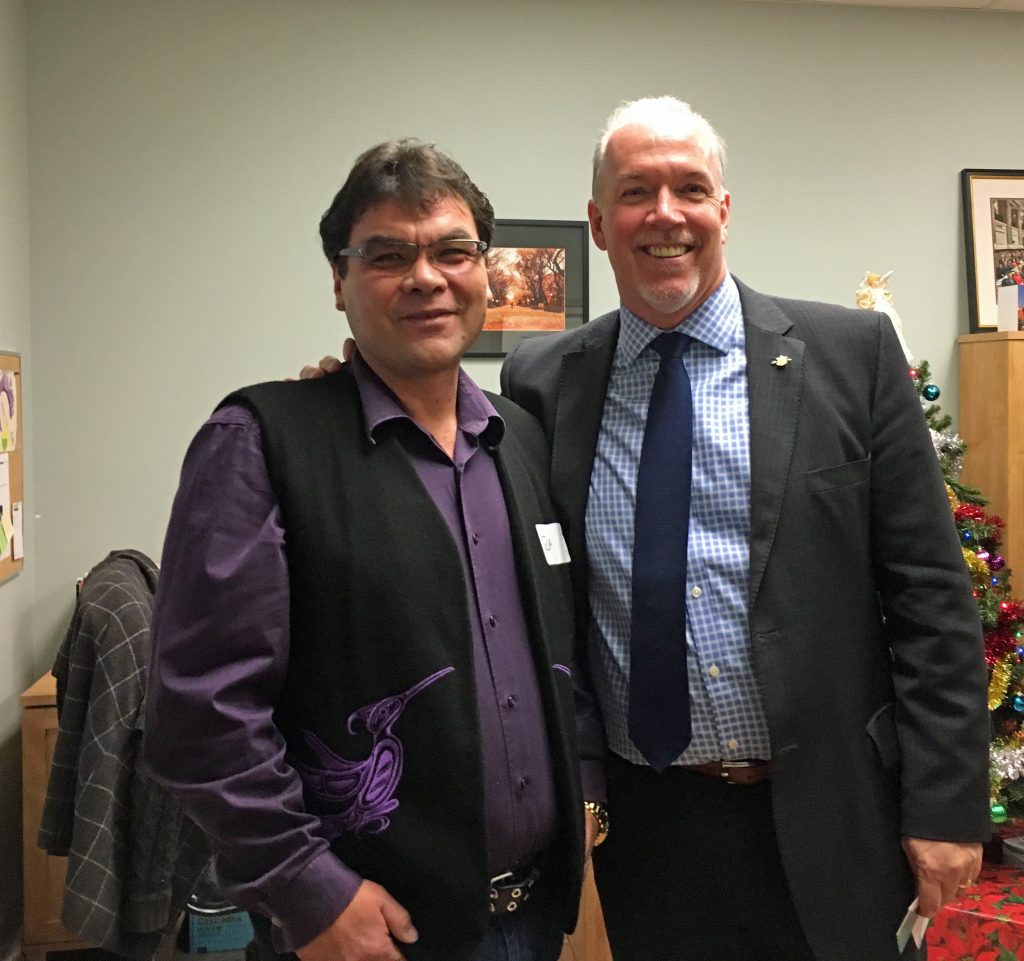 On September 11th, 2016
Serving up Mint Jelly at the Lamb & Salmon BBQ Dinner on Metchosin Day!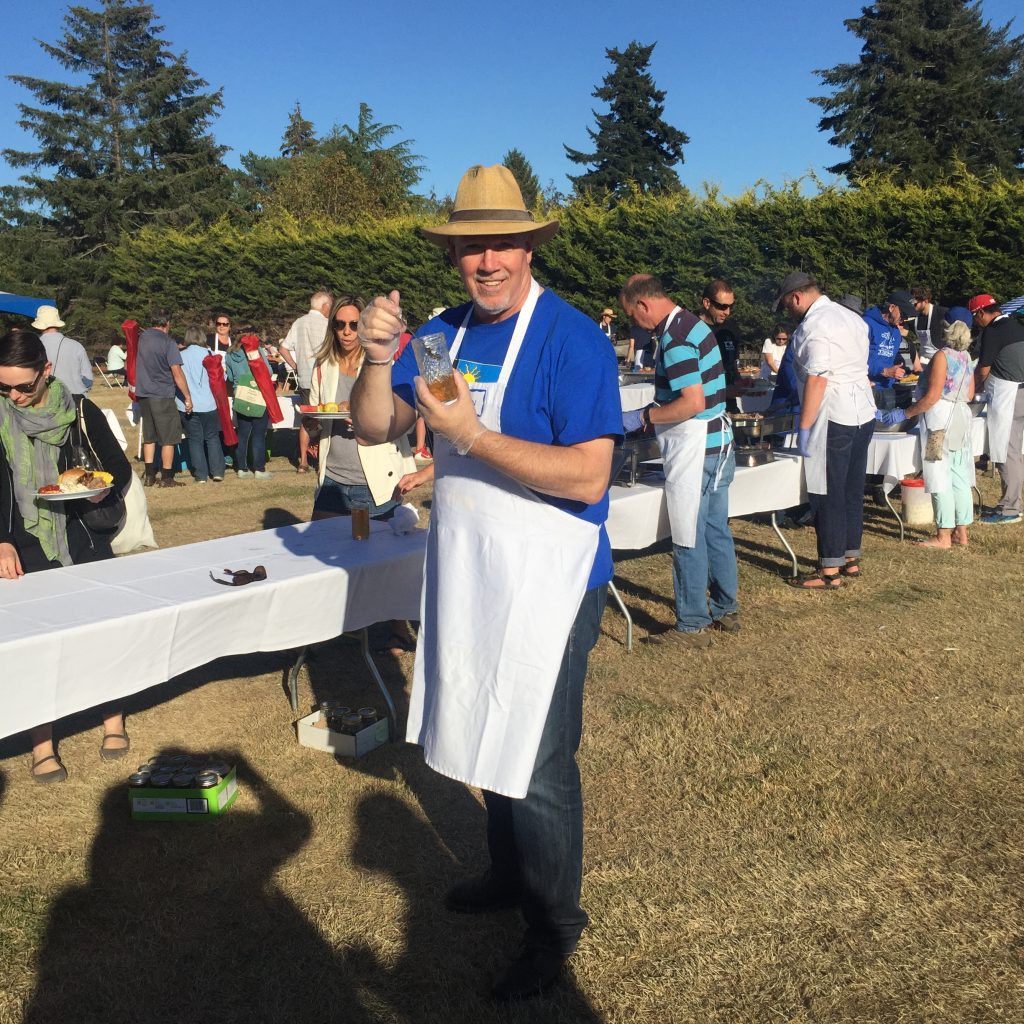 Enjoying Metchosin Day with Byron Fry of Fry's Bakery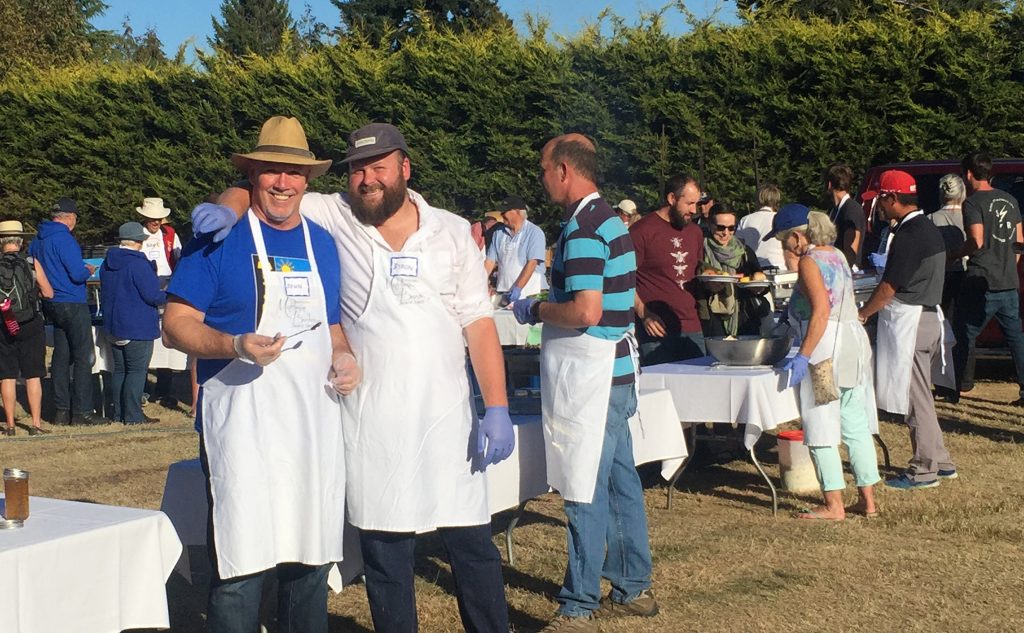 Admiring the ribbon winning zucchinis!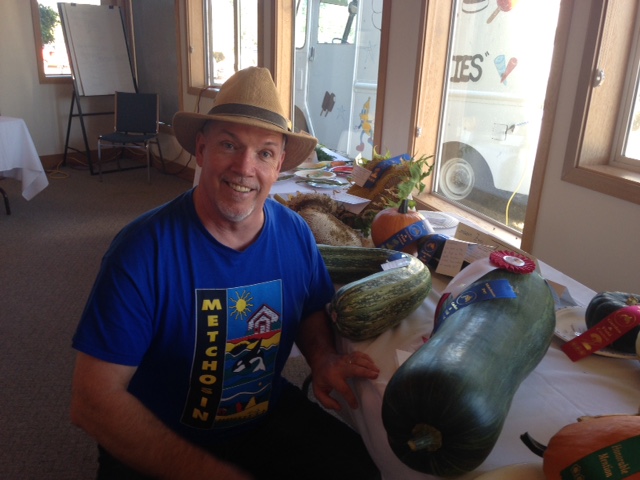 On September 11th, 2016
Attending and Speaking at the 11th Annual Ovarian Cancer Walk of Hope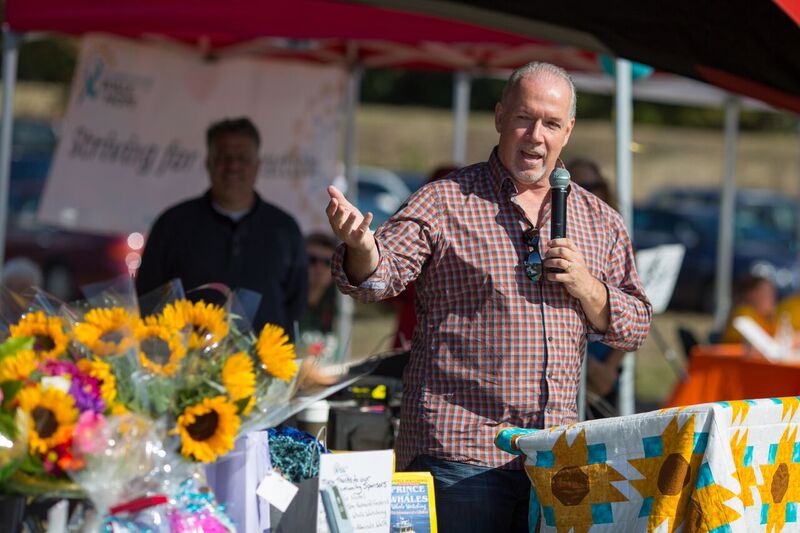 On September 10th, 2016
Attending the 103rd Annual Sooke Fall Fair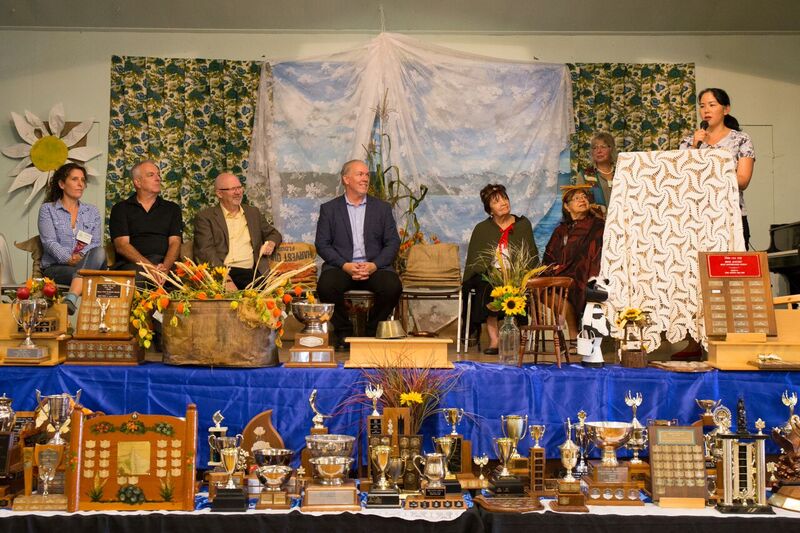 On August 26th, 2016
Visiting Cheewhat Tree with Al Wickheim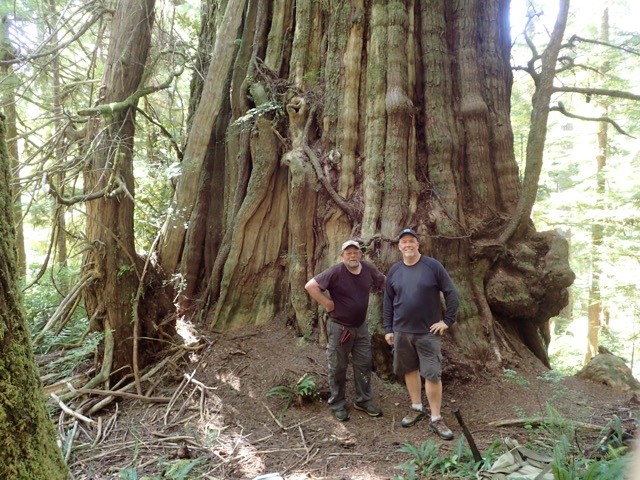 On July 28th, 2016
Attending the Official Opening of Sooke's Harbourside Senior Cohousing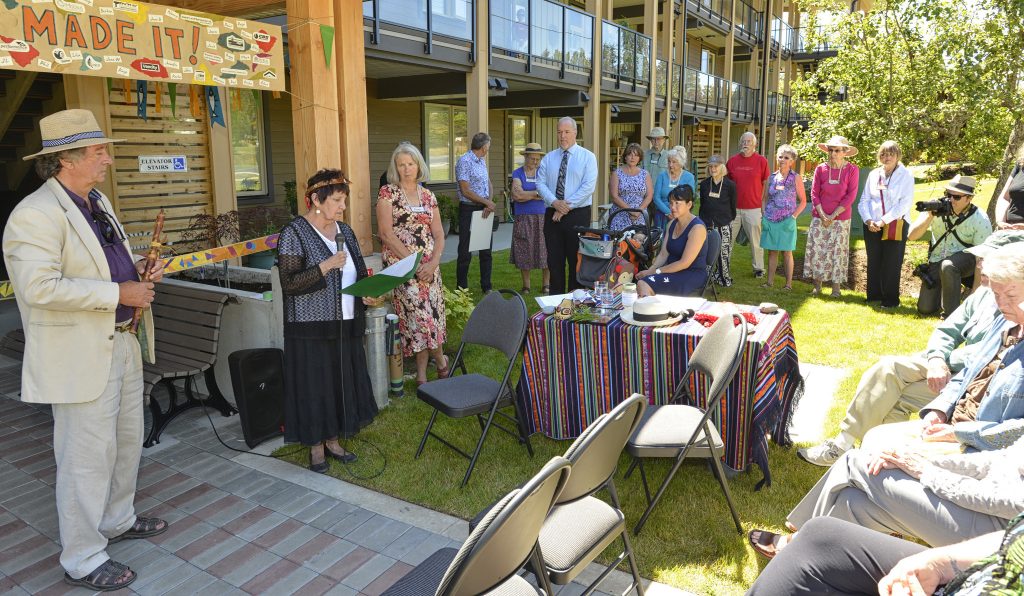 The Harbourside Senior Cohousing Facility is B.C.'s first senior cohousing community. Featuring 31 individual units & a common house.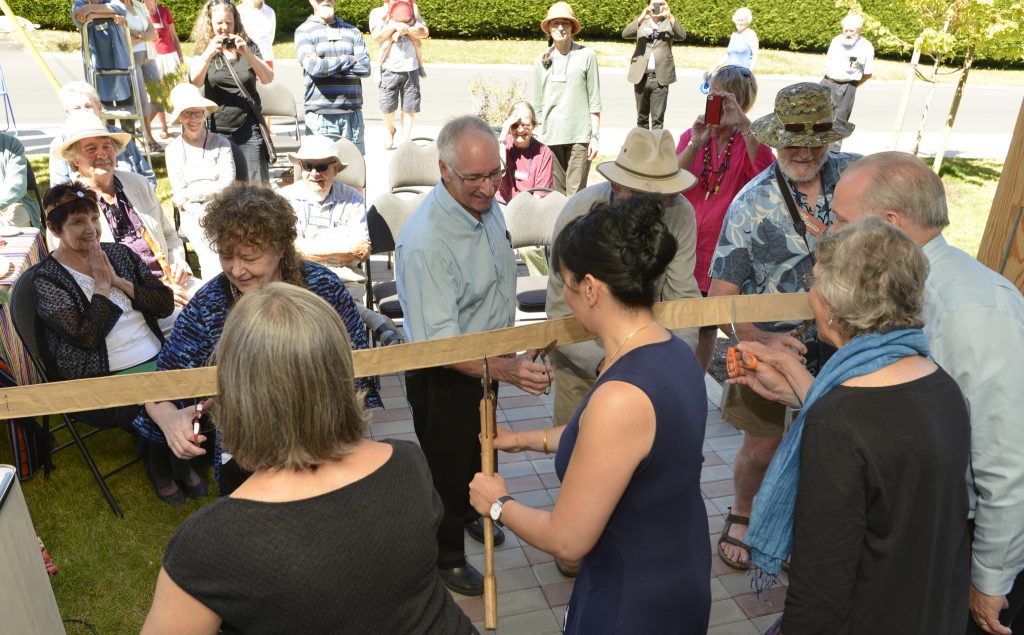 On July 8th, 2016
Visiting Sunriver Gardens & remembering Maywell's contributions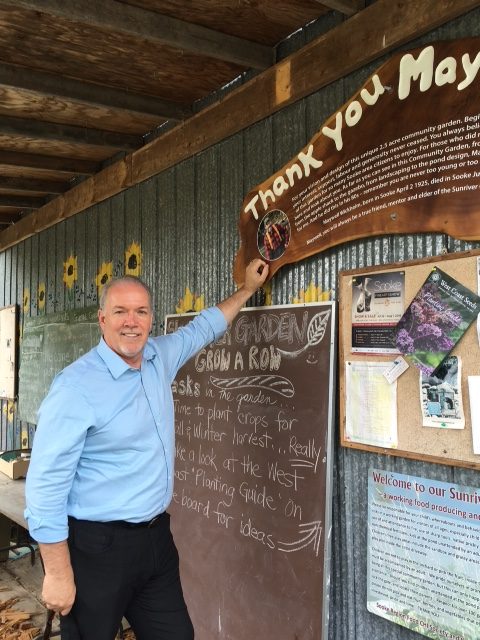 On July 8th, 2016
Meeting with Sooke Firefighters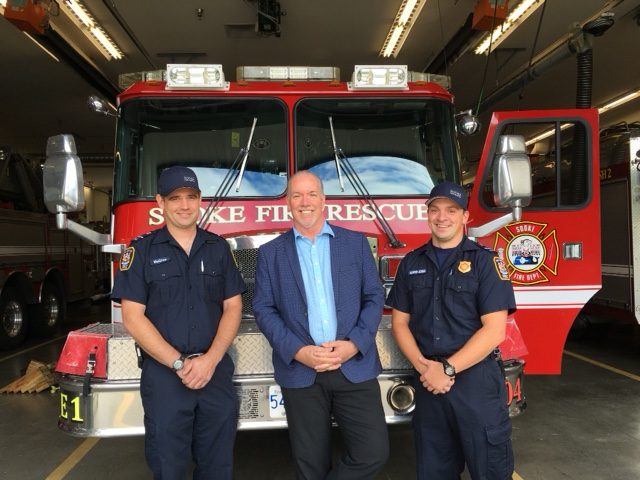 On July 1st, 2016
Canada Day Celebration at Sooke Flats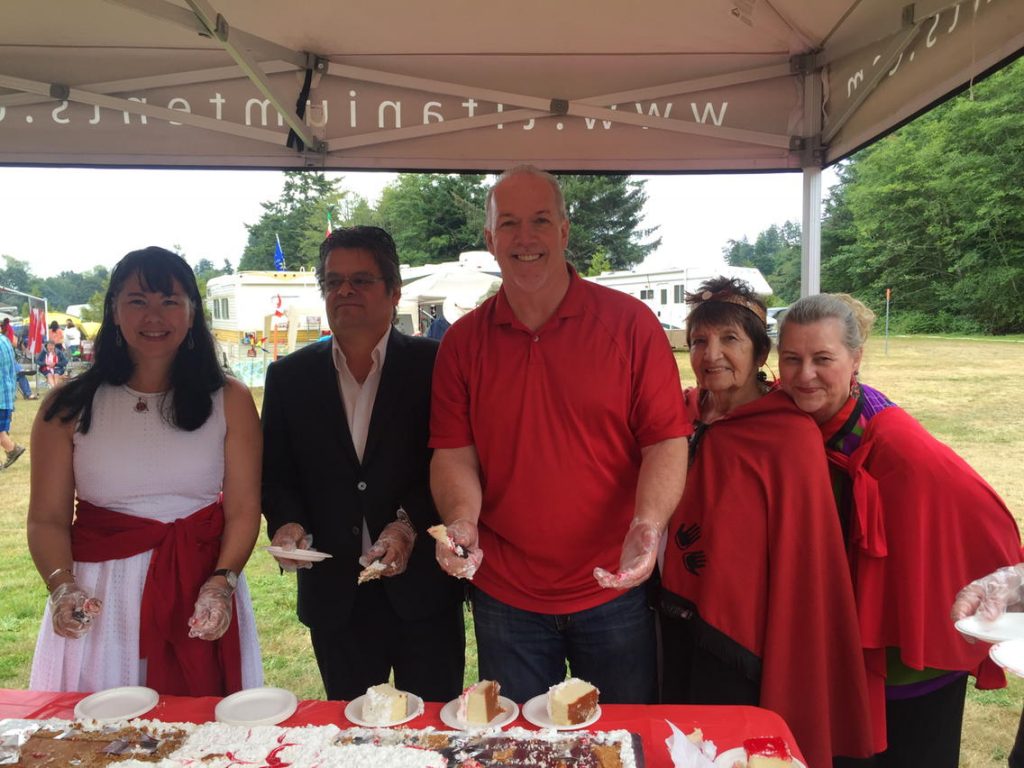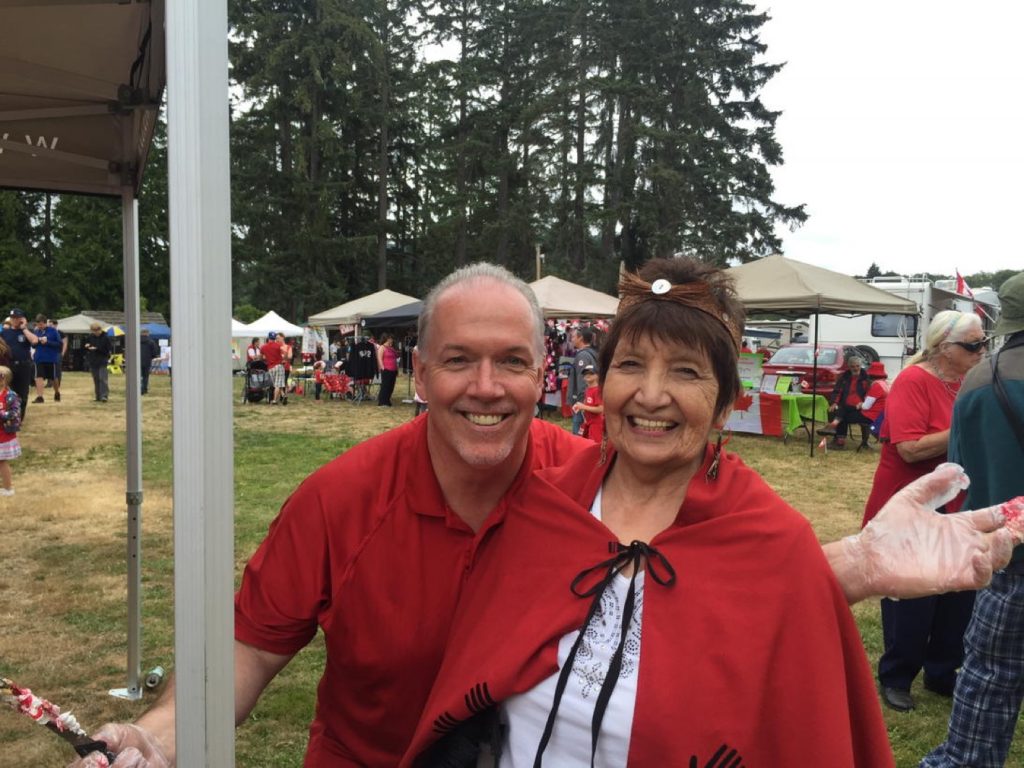 On June 28th, 2016
Westshore Learning Centre Graduation Ceremony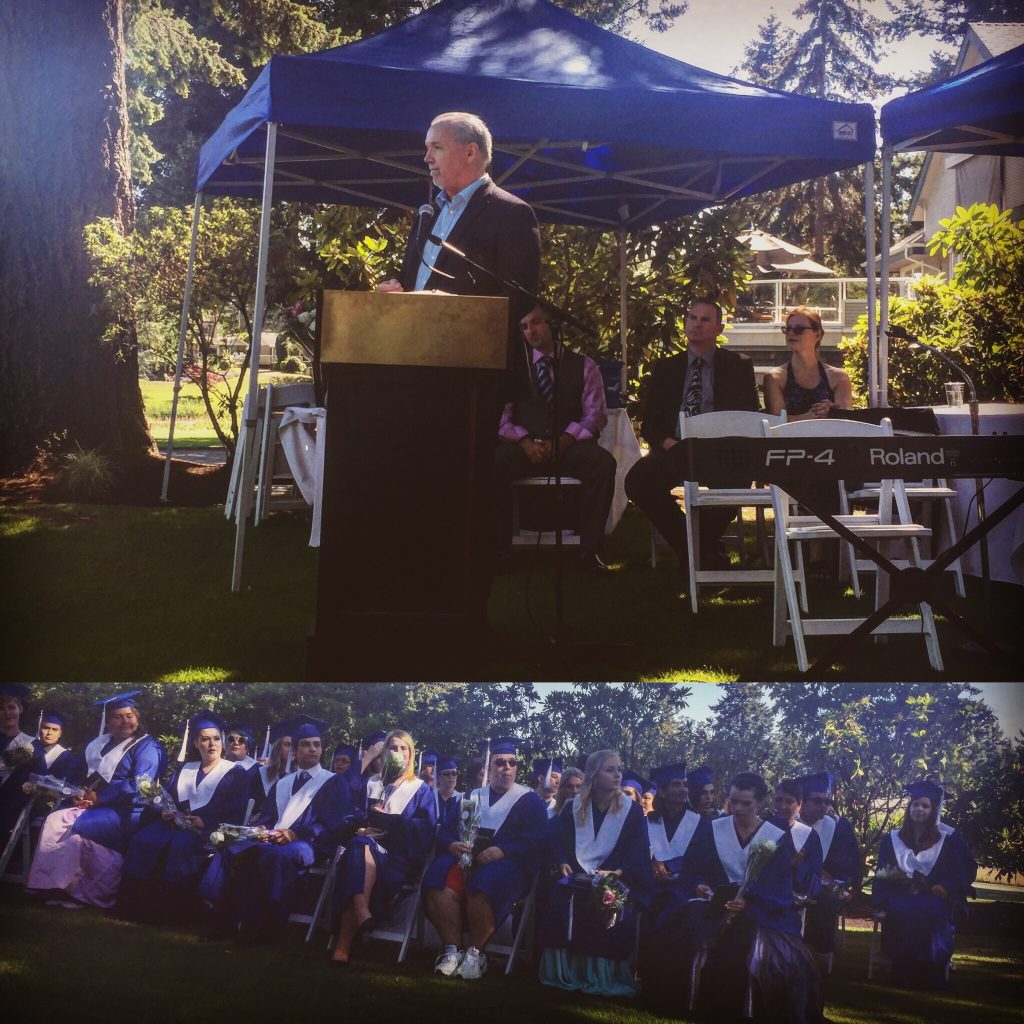 On May 2nd, 2016
School District 62 – Music Monday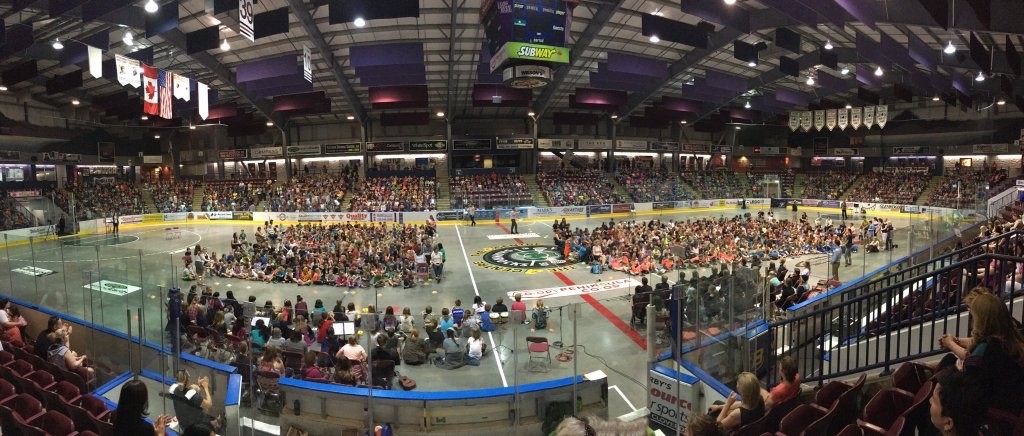 On April 30th, 2016
Attending the Sooke Rotary's 26th Auction & Spring Fair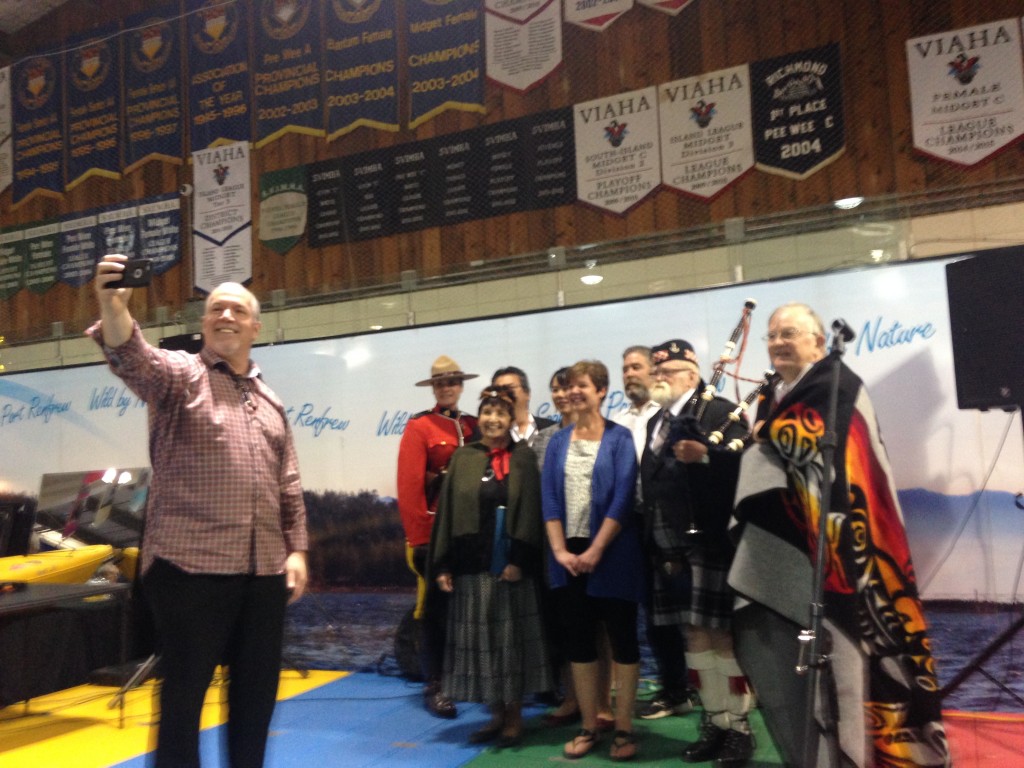 On April 28th, 2016
Day of Mourning Ceremony
On April 25th, 2016
Speaking at the 30th Anniversary Celebration of Westshore Learning Centre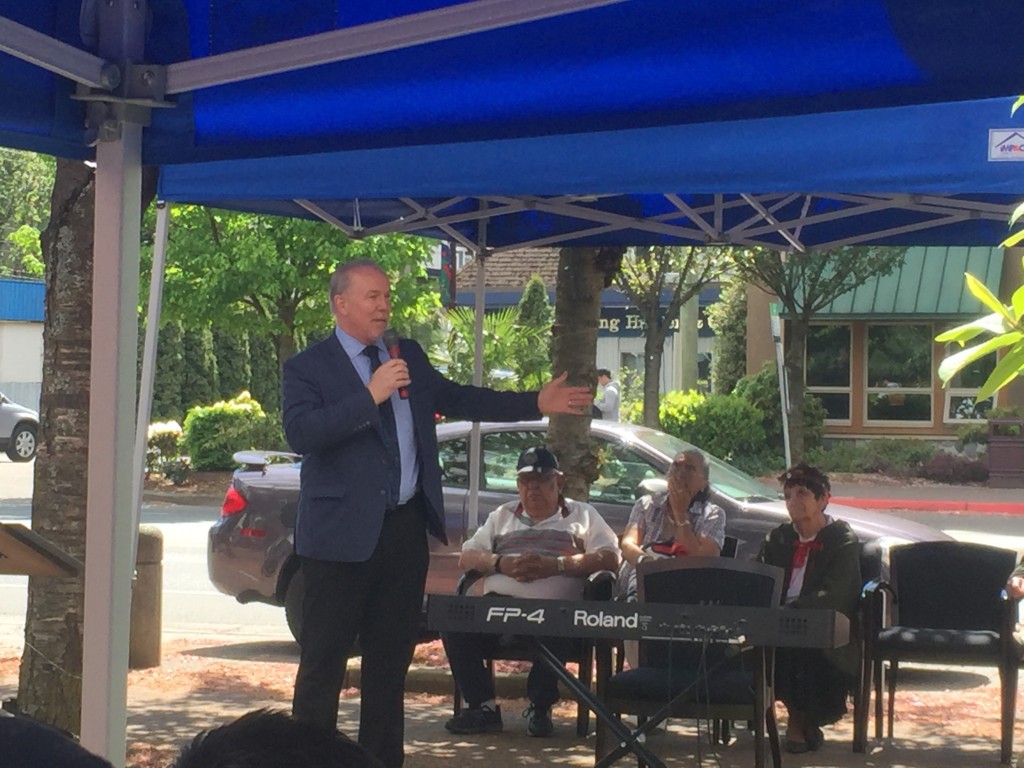 On April 14, 2016
Getting on the #61 for the Sooke Bus Town hall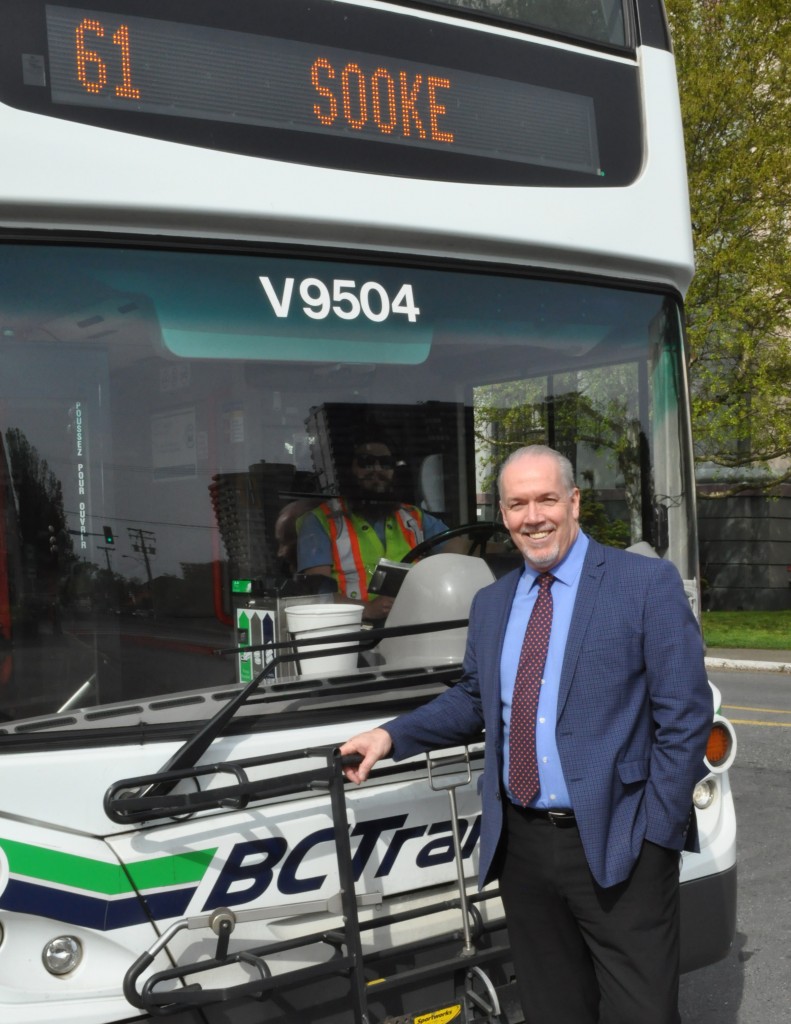 On March 20th, 2016
John speaking to visitors at the Sheringham Lighthouse dedication ceremony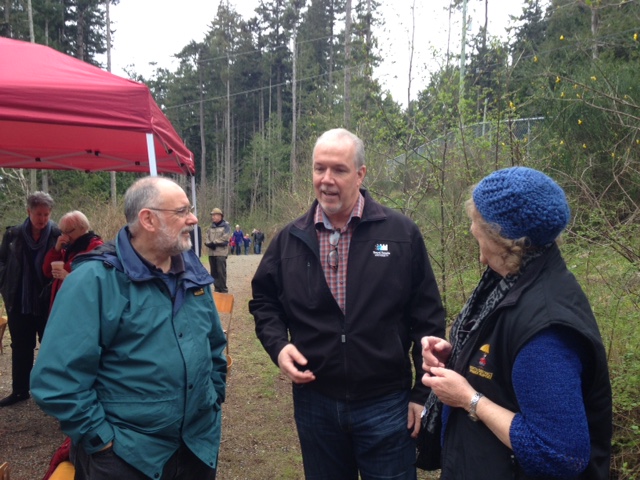 On March 1, 2016
John took Juan de Fuca constituents Alexandra and Katerina Kurz for a tour around the Legislature.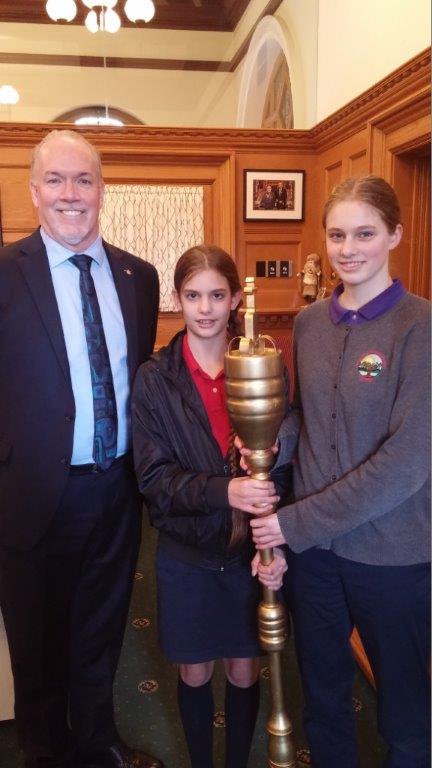 On Tuesday, February 9, 2016
John is joined at the BC Legislature with newly elected
MLA Jodie Wickens, MLA Melanie Mark, Pacheedaht Chief Jeff Jones, and
Pacheedaht Member Bill Jones, at the reading of the Throne Speech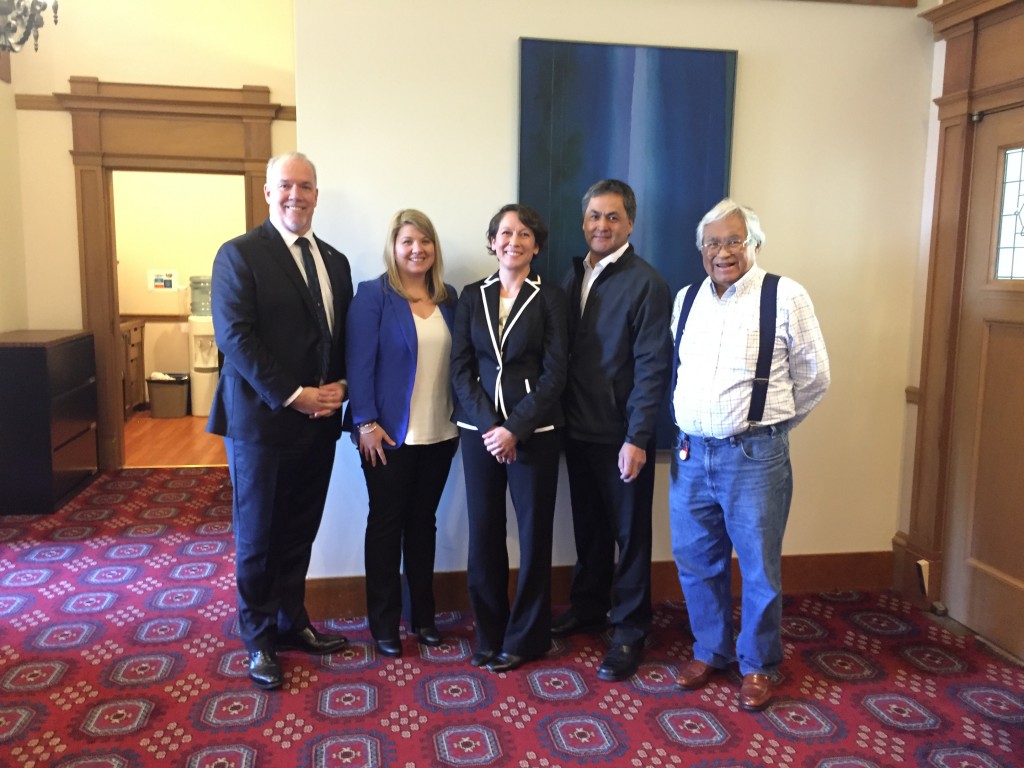 On Friday, December 18, 2015
John volunteered at the Sooke Food Bank
dropping off donations and sorting the food
On Saturday, December 12, 2015 – I attended the Official Grand Opening of the new East Sooke Fire Hall
Officials taking part in the ribbon cutting included (left to right)
CRD Director, Mike Hicks, T'Sou-ke Nation Chief Gordon Planes,
East Sooke Fire Commissioner, George May, Barb Desjardins, CRD,
East Sooke Fire Chief, Roger Beck,
MLA John Horgan
(Photo credit: Sooke News Mirror)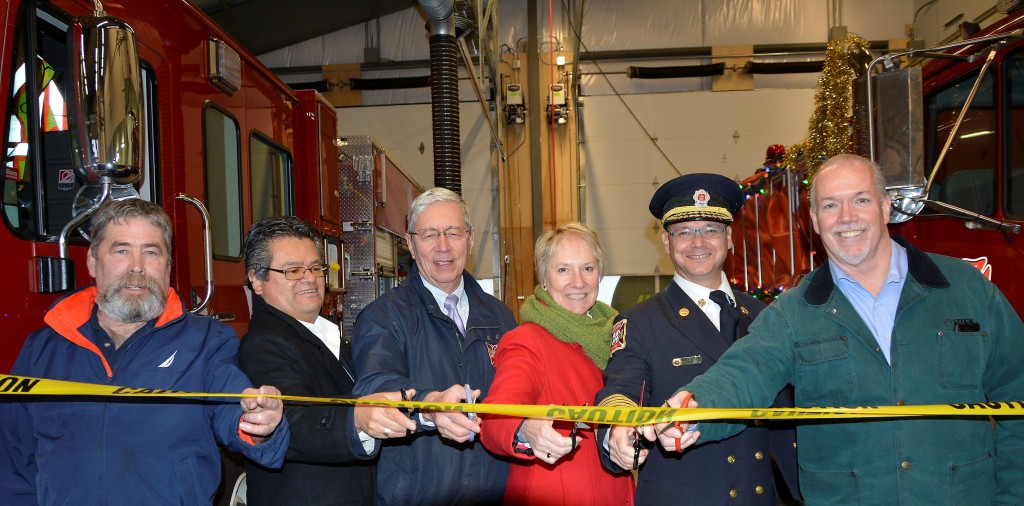 On November 29, 2015 – Sooke Santa Parade
John enjoyed some holiday cheer with three of Sooke's District Councillors:
Ebony Logins (District of Sooke Councillor), Brenda Parkinson (District of Sooke Councillor), John Horgan, Kevin Pearson (District of Sooke Acting Mayor / Councillor) and Pearson's baby granddaughter
(Photo Credit: Mary P Brooke)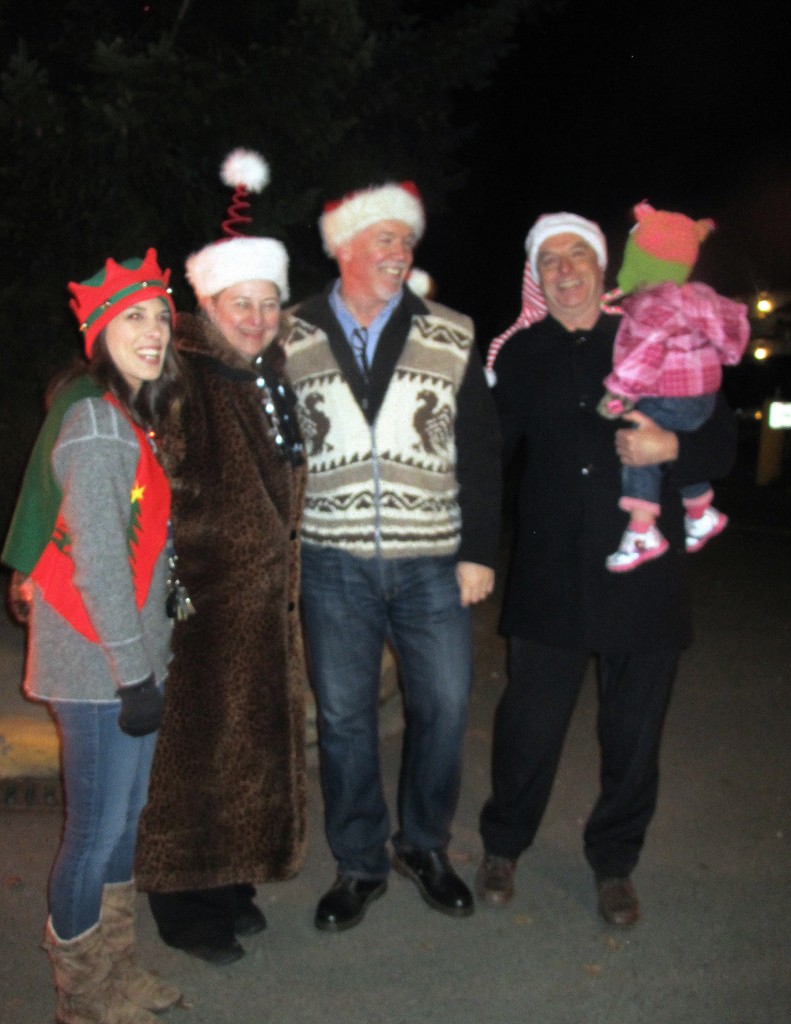 On November 21, 2015
I attended the Belmont Open House, with District 62 school trustees Ravi Parmar & Bob Phillips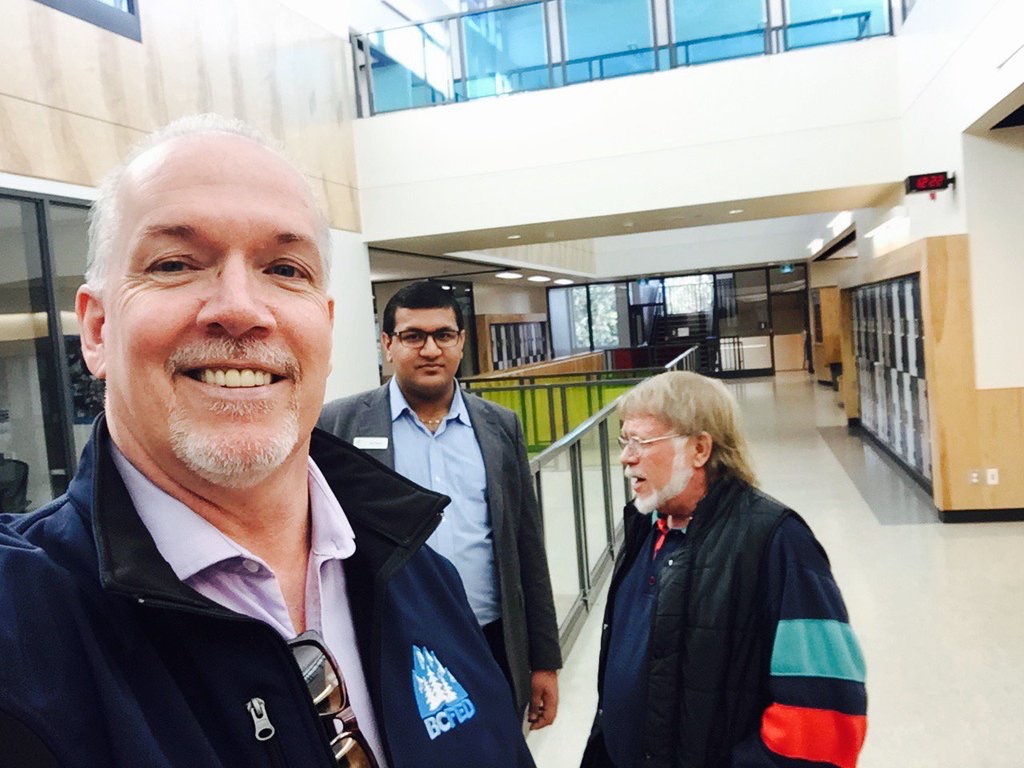 On November 14, 2015
I attended the Sooke Fire Rescue Services Annual Banquet.
From left: Assistant Chief Matt Barney, John Horgan, Fire Chief Steven Sorensen,
Deputy Fire Chief Rick McLeod.
(Photo: Jack Most)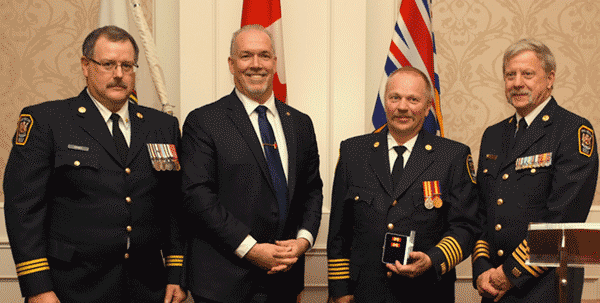 On October 27, 2015
I was fortunate enough to sit down with the inspiring Mohamed Fahmy and his wife Marwa Omara at the BC Legislature. He truly is a remarkable man! From left: John, Mohamed Fahmy, Marwa Omara, MLA Judy Darcy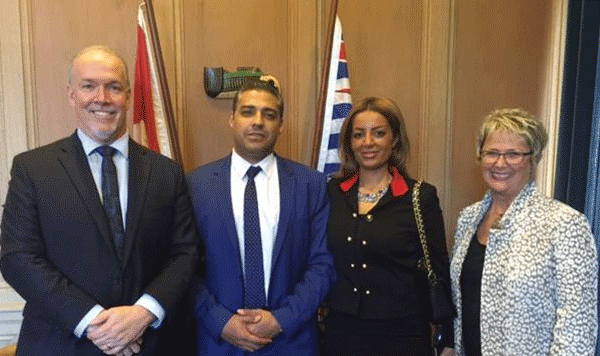 On October 8, 2015
I had the opportunity to recognize the hard work and great accomplishment of Adam Cracknell, a constituent of Juan de Fuca and newly signed Vancouver Canuck. Here I am Presenting a copy of my introduction to his father, Peter Cracknell.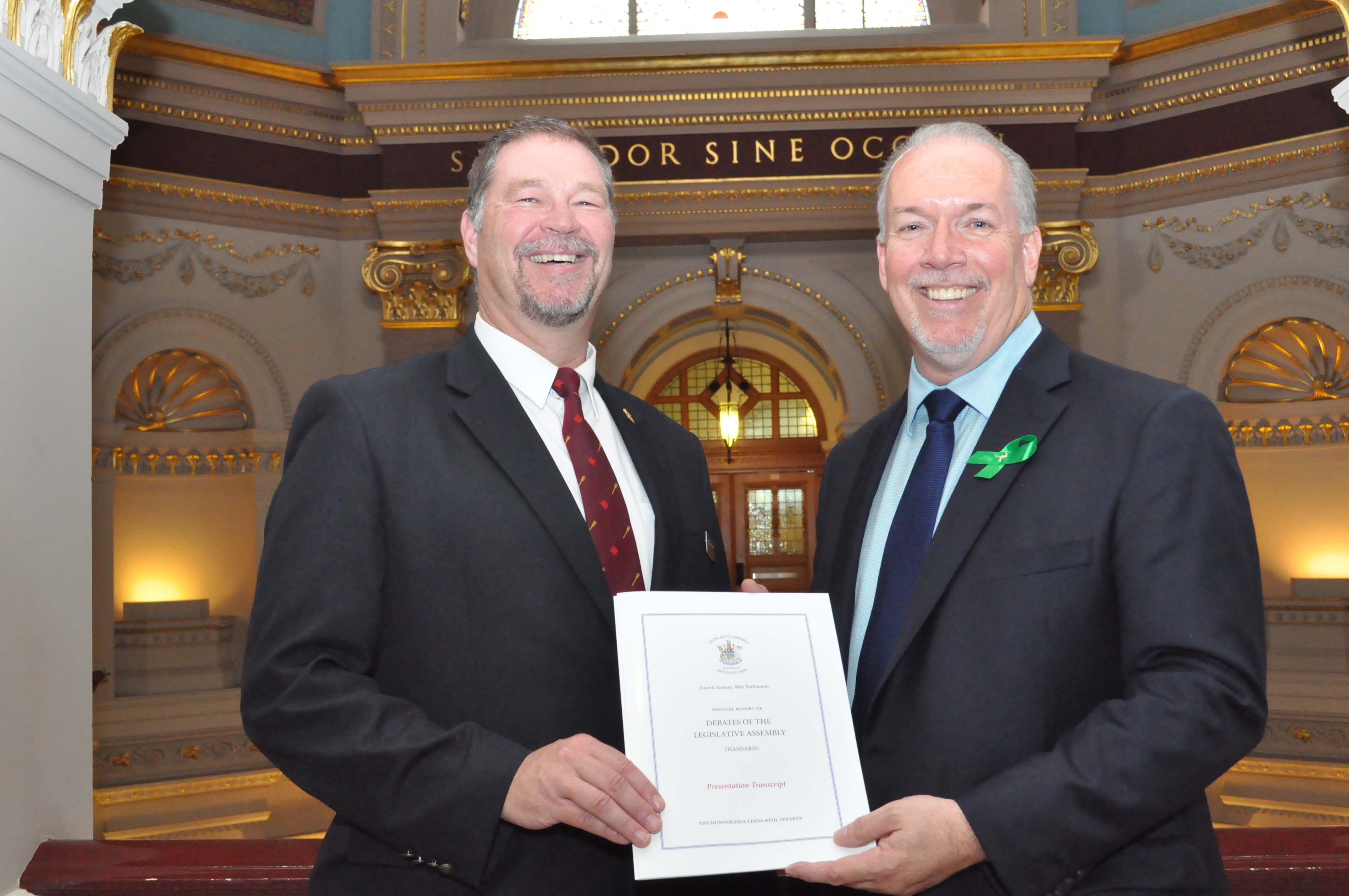 22 October 2015
2015 Mann Cup Champions, Victoria Shamrocks visit the Legislature
Top Row – John Horgan, Chris Welsh
Lower Row – Bob Hayes, Jody Rice holding the Mann Cup, Michelle Mungall, and Jim Hartshorne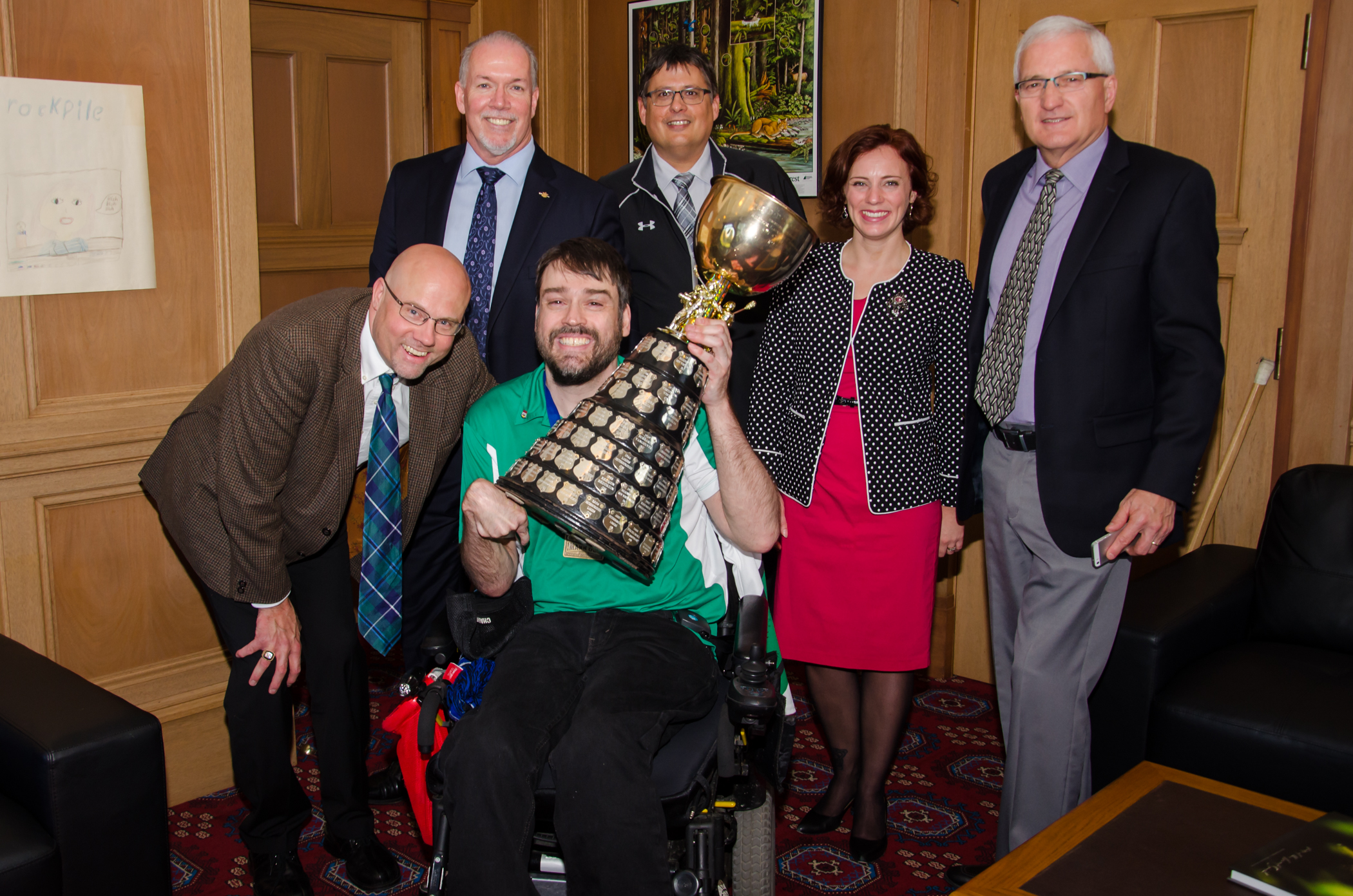 SD62's Orange Shirt Day
"Family Fall Gathering – Every Child Matters",
in Recognition of the Harm from the Residential School System
at John Muir Elementary School, Sooke, BC
Wednesday, September 30, 2015
2nd Annual Apple Fest,
A Garden Food Art Exhibition,
Sunday September 27, 2015
Sunriver Community Gardens;
Community Orchard
Sooke, BC
Busy weekend in the riding!
102nd Annual Sooke Fall Fair
Saturday and Sunday, September 12 & 13, 2015,
and
Metchosin Days,
Highlands Fling and
10th Annual – Ovarian Cancer Walk of Hope,
Sunday, September 13, 2015