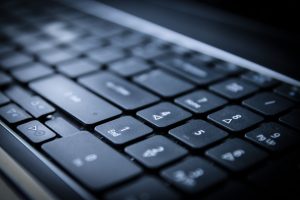 VICTORIA— Another scathing report from B.C.'s Auditor General shows that Christy Clark's government diverted precious health care dollars from patient care to an expensive computer system.
"At a time when patients can't get primary care and wait times for some surgeries are the longest in Canada, it's outrageous that Christy Clark overspent on computer systems at the expense of patient care," said New Democrat Leader John Horgan.
"This is the perfect storm of incompetence and negligence and British Columbians who need quality public health care are the ones who are paying the price."
Auditor General Carol Bellringer released her damning report this morning on nearly $400 million in contracts with IBM for workstation support services for 50,000 workstations in six health authorities.
The findings included:
There was no overall business analysis to determine if the benefits outweighed the costs
The business analysis was fragmented and incomplete and critical aspects of the legal analysis were not written down
Its own preliminary analysis showed unlikely cost savings for the health authorities
The report also noted that the Ministry of Technology wanted to demonstrate the project's worth, as it is planning to contract another $6 billion worth of work in similar deals.
"My office keeps hearing stories about people waiting too long, like the five-year-old boy who hasn't been able to hear because he's been waiting 14 months for surgery," said New Democrat health spokesperson Judy Darcy.
"And yet we see now that the government has poured hundreds of millions of dollars into an expensive computer system because it fit with Christy Clark's privatization agenda.
"It shows very clearly that Christy Clark isn't working in the interests of B.C. patients."